5 year Impact Factor
1.291
Editors
Professors Philip Cowley and Jonathan Tonge
About the journal
Parliamentary Affairs is an established, peer-reviewed academic quarterly covering all the aspects of government and politics directly or indirectly connected with Parliament and parliamentary systems in Britain and …
Find out more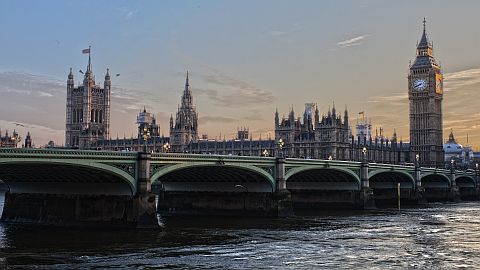 70th Anniversary Collection
The editors of Parliamentary Affairs have drawn together a collection of some of the journal's most influential papers to celebrate its 70th anniversary.
Click here to begin reading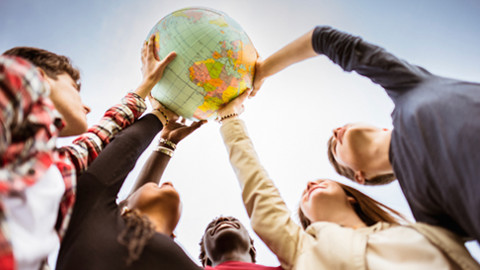 Top Cited Papers
Interested in exploring the latest highly cited papers from Parliamentary Affairs?
Click here to begin reading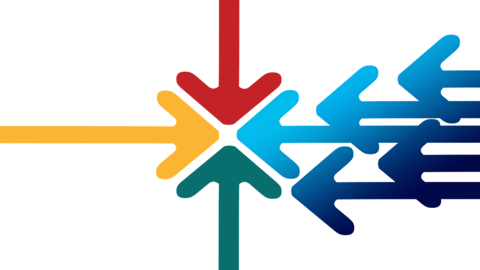 Opinion Polls
As Parliamentary Affairs celebrates its 70th anniversary amid a fevered election campaign, take a look at some of its articles from across the decades on whether opinion polls in British election campaigns get things right - or wrong.
Click here to begin reading
From the OUPblog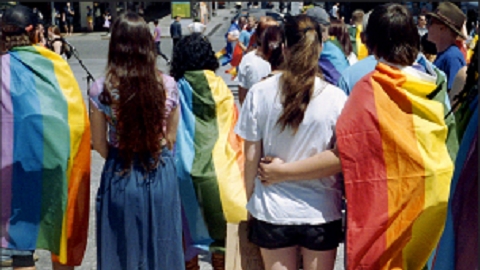 Marriage equality in Australia: will 2016 bring a change in the law?
A series of landmark events in 2015 sustained prevalent interest in the campaign for marriage equality. In May, Ireland became the first country to legalise same-sex marriage via a referendum…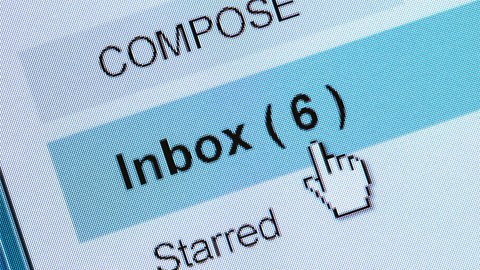 Email alerts
Register to receive table of contents email alerts as soon as new issues of Parliamentary Affairs are published online.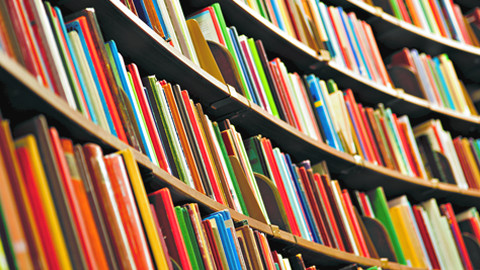 Recommend to your library
Fill out our simple online form to recommend this journal to your library.